Our Rick Steves' Adventure in Eastern Europe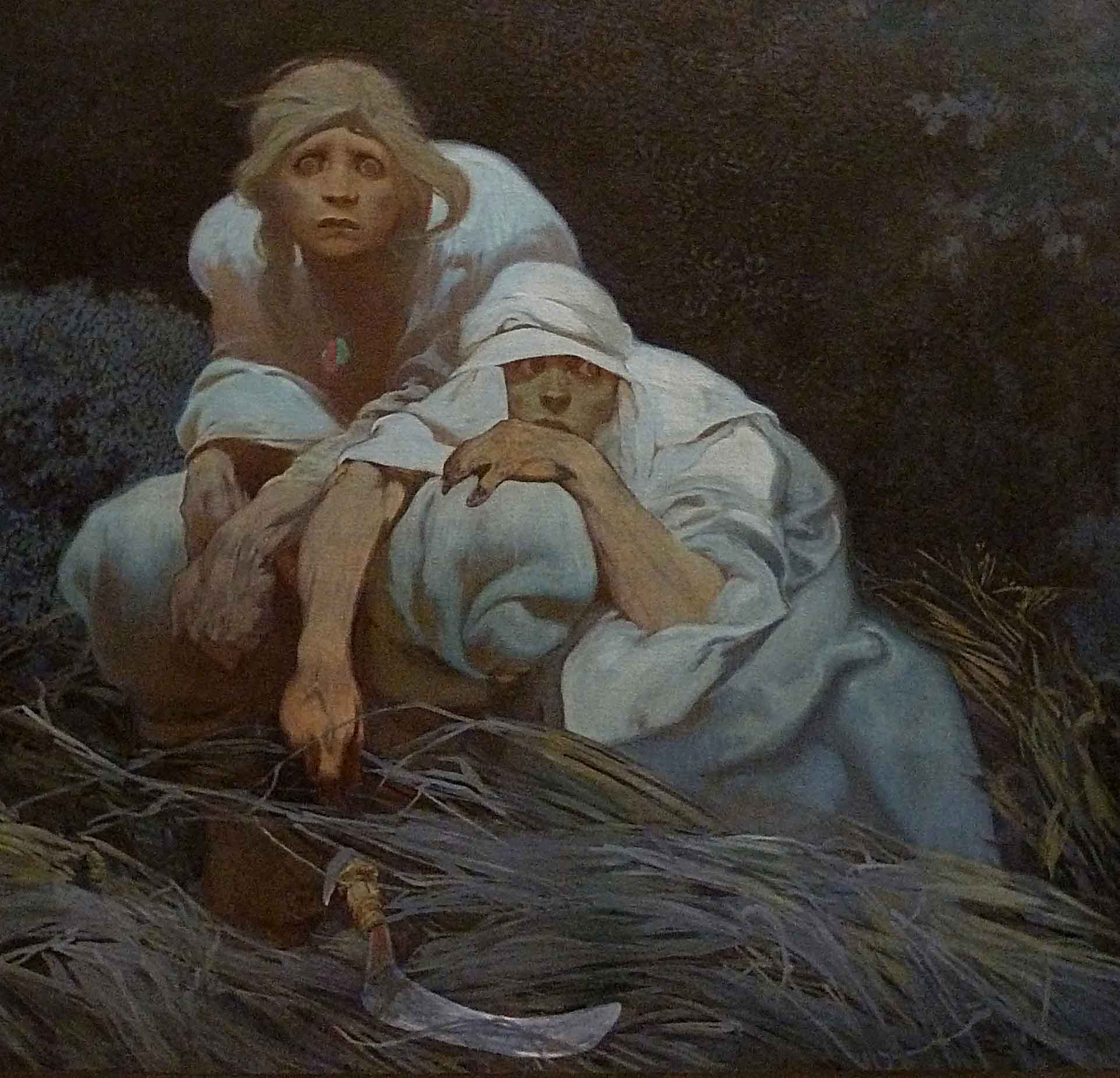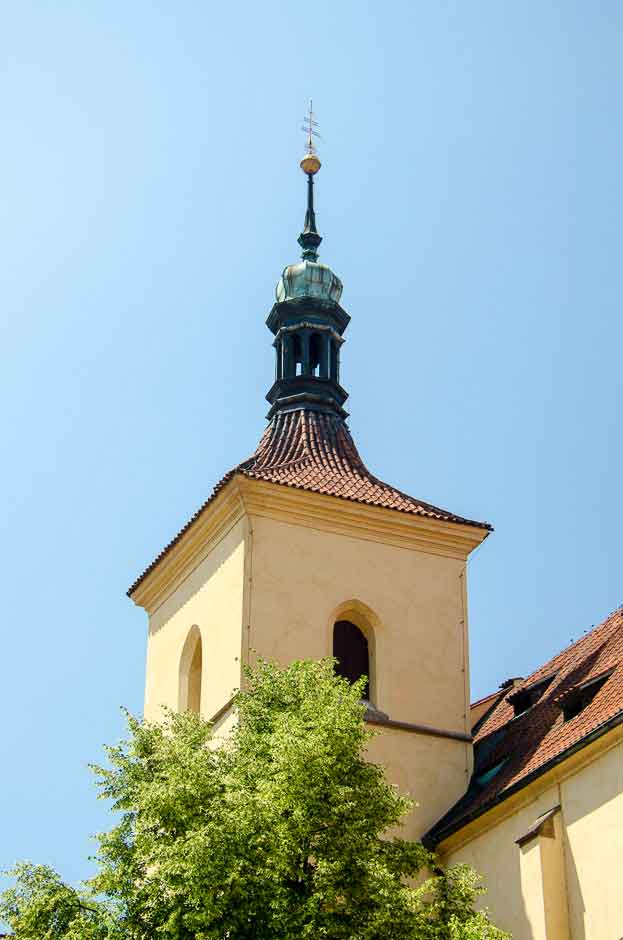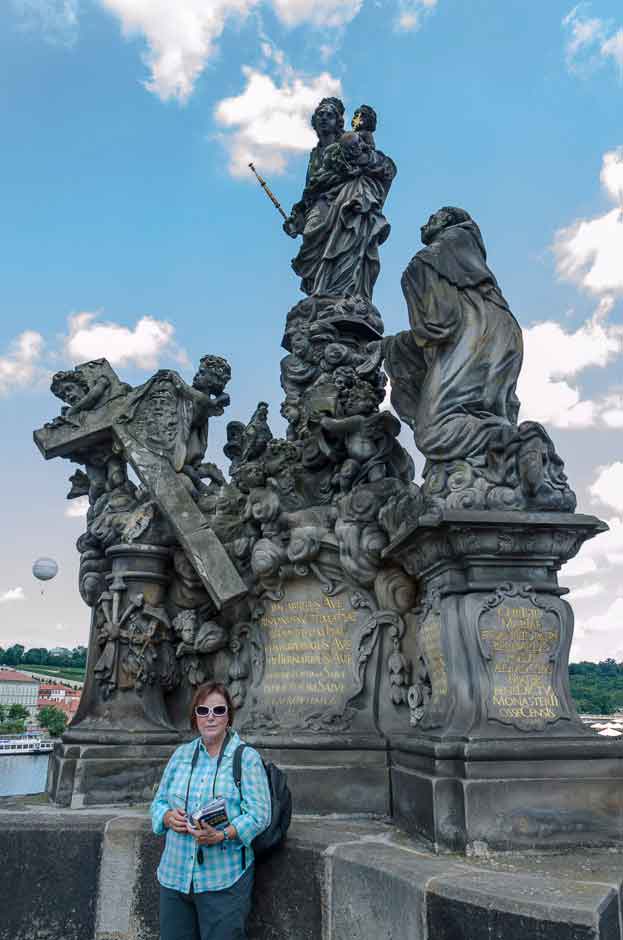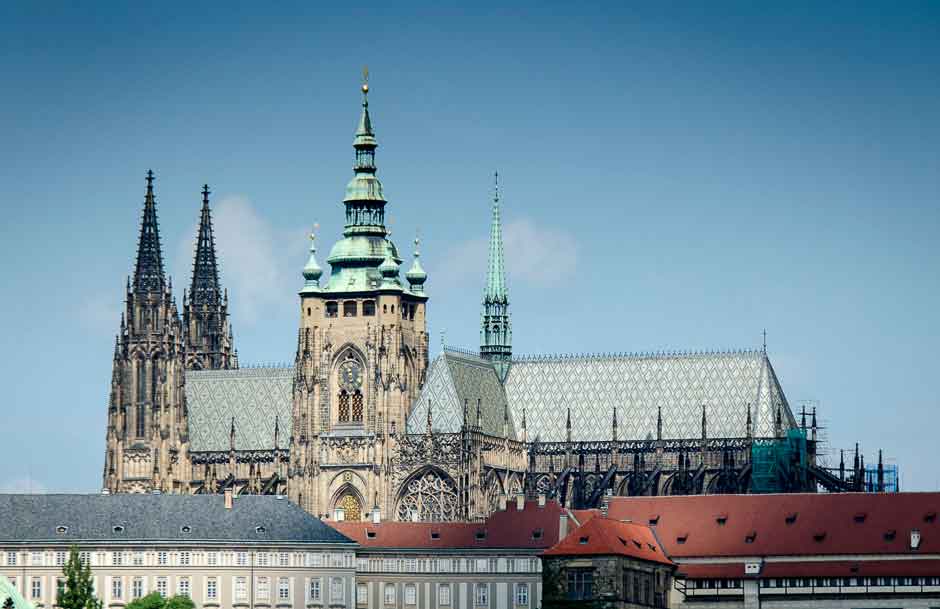 Our adventure began when we decided to sign up with the Rick Steves' Eastern Europe tour. We had only taken one other group trip, 20 years ago, to Egypt. So we didn't really know what to expect.
We had done a fair amount of traveling (New Zealand, Spain, Holland), but Eastern Europe sounded so mysterious. We only knew bits and pieces of their history, politics and current affairs. Well all that was about to change.
We packed lightly (as encourged by the Rick Steves' tour book). We were about to travel to six countries in 15 days; the Czech Republic, Poland, the Slovak Republic, Hungary, Croatia and Slovenia.
Getting around the site
At the very top of the page you will see the Navigation Bar. From there you can click on a Country to go to the first page for that country.
Or click on the

icon to go forward through the site and the

to go backward through the site.
You can click on any picture to enlarge it, and then, if you desire, you can scroll through all the images on that page.